NativeFlix Offers Streaming Media Service Featuring Indigenous Content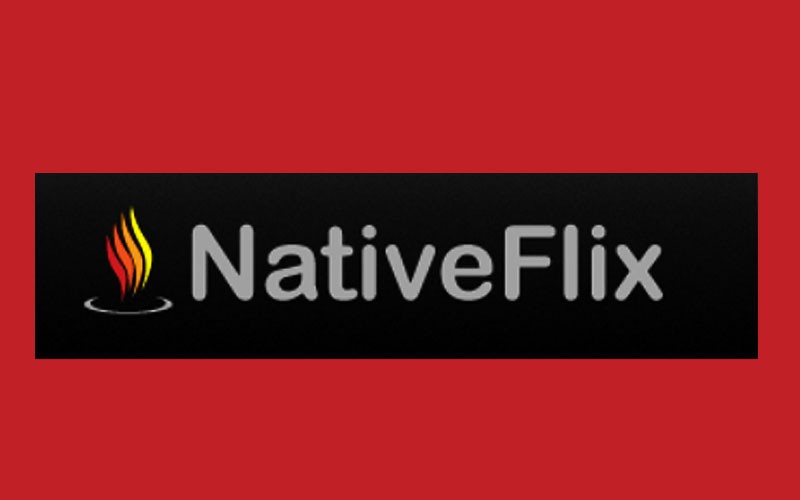 Amerind Media Group launched exclusive streaming media service featuring the best in indigenous content.Their goal is to assemble the largest library of indigenous related entertainment and provide it in a convenient and affordable way. The online service is owned and operated by indigenous filmmakers based in Hollywood, California.
NativeFlix will feature films, television series and documentaries about indigenous people from around the world. Content will be available to stream to the device of your choice. Looks like NetFlix has a bit of competition when it comes to Native related films and TV series. Learn more about NativeFlix.