Native American Comics, Moonshot, Makes Best Books List for 2015 By School Library Journal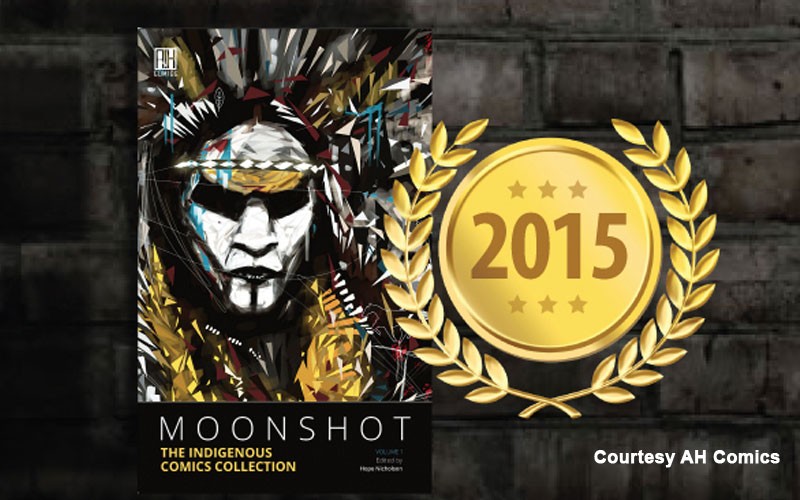 Indigenous Comics Collection Takes A Place On The School Library Journal's 2015  Best Books List.
School Library Journal is the largest reviewer of youth and children's books. The indigenous based comics, Moonshot, is being applauded for avoiding typical native stereotypes, including accurate language and cultural details and providing entertainment while educating.
The writing team for Moonshot was an all indigenous group combined with a mix of native and non-native artists. Indigenous stories were included that few people have heard. Moonshot is aimed at the teen audience but is appropriate for various reading levels and ages.
More on Moonshot at Indian Country Today.