November is Native American Heritage Month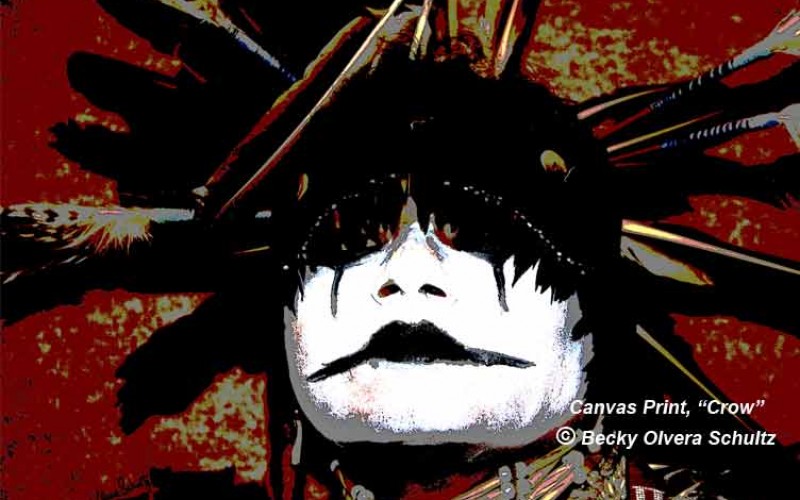 On August 3rd of 1990 President Bush approved House Joint Resolution 577,
designating November as National American Indian Heritage Month, now referred to as Native American Heritage Month. President Bush called upon federal, state, local governments, organizations and the people of the United States to dedicate the month of November to observe programs, activities and ceremonies that would be appropriate to enable Native Americans to share their culture and traditions.
November is an opportunity to educate non Natives by celebrating the diverse culture, history, dance, foods and traditions of Native Peoples. Celebrate Native American Heritage Month by bringing a non-Native friend to a powwow, sharing a Native recipe, suggesting they read a book by a Native American author or watch a Native made film with them. What will you do November to celebrate Native American Heritage Month?