Powwow Logo Contest! Artists Wanted For Stanford's 45th Powwow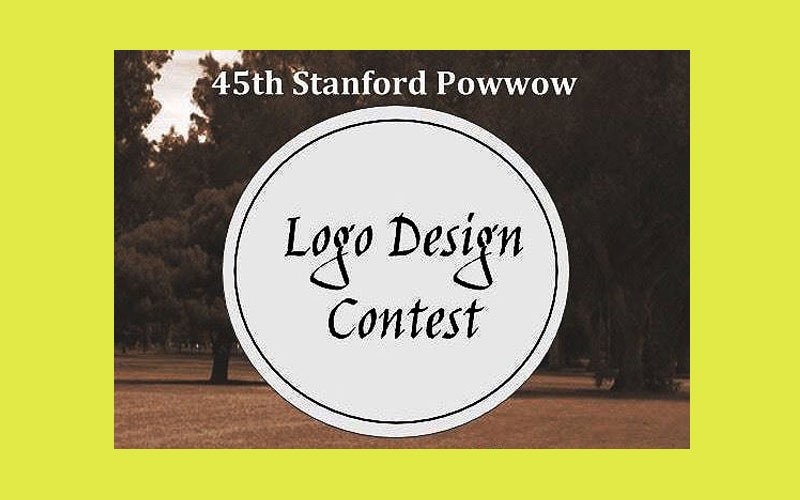 A great opportunity! Final entries must be submitted by January 2nd, 2016 by 11:59 pm.
If you have artistic talent or know someone who does, this logo contest is open to all who are interested.
Entries will be judged on quality and relevance to the 45th Annual Powwow. If one design is chosen for both the powwow poster and the official t-shirt, the winning artist will receive $1000.
The Stanford Powwow is every Mother's Day Weekend and one of the largest and best powwows on the west coast.
Entries are to be emailed to powwow-cochairs@lists.stanford.edu