References
Back to homepage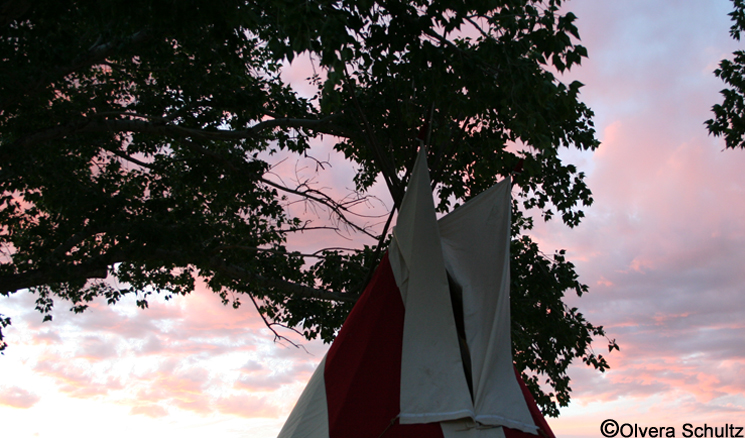 Content may not be duplicated without permission from Becky Olvera Schultz.
Ancona, George
1993 Powwow, Harcourt Brace & Company
Arlee, Johnny
1998 Over A Century of Moving To The Drum, Salish Kootenai College Press
Braine, Susan
1995 Drumbeat…Heartbeat, A Celebration of the Powwow, Lerner Publications Co.
Campbell, Liz
1995 Powwow1996 Calendar, Book Publishing Co.
Highwater, Jamake
1977 Ritual of the Wind, The Viking Press
Hungry Wolf, Adolf
1999 Powwow Dancer's and Craftworker's Handbook
Iverson, Peter
1998 "We Are Still Here" American Indians in the 20th Century, Harlan Davidson, Inc.
National Geographic Society
1974 The World of the American Indian, National Geographic Society
Parfit, Michael
1994 Powwow, A Gathering of Tribes, National Geographic
Reader's Digest
1995 Through Indian Eyes, Reader's Digest Association
Rendon, Marcie
1996 Powwow Summer, Carolrhoda Books, Inc.
Roberts, Chris
1992 Powwow Country, American and World Geographic Publishing


And a special thanks to…

Wyatt Portz for encouraging the design of this site as well as encouraging me to put in
on line.

Chuck Smith, Cabrillo College Anthropology instructor, for being an inspiration as well as allowing me to go with the Native American Powwow theme for my
Anthropology of North America research paper.

The many individuals that have allowed me to have fun with my photography.

(adsbygoogle = window.adsbygoogle || []).push({});