South Dakota Native Americans Struggle With Homelessness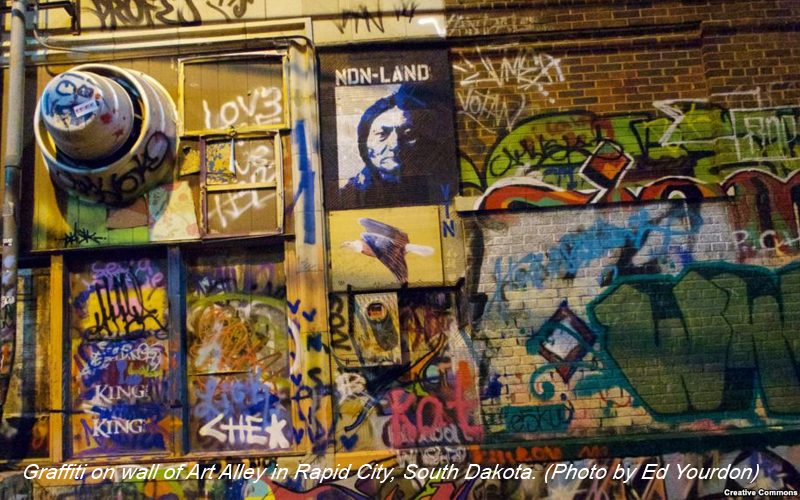 Article on Voice of America by Cecily Hilleary
This is worth the read. A very sad situation but a common problem.
Webster Allen Two Hawk Jr. had not had a drink in six weeks – one of the conditions for getting a bed at the Rapid City, South Dakota rescue mission. But the 55-year-old Sicangu Lakota artist had received some bad news that cold day in March: All of his artwork had been stolen.
In his distress, Two Hawk got drunk with friends in a downtown park. When he returned to the mission to sleep, he was turned away.
"So, my brother sat down by some of those big electrical boxes near Memorial Park, probably to get a break from the wind," said Castle LaCroix Kelly. "And that's where they found him the next morning. Frozen to death in the snow," she said.
South Dakota is home to nine federally recognized tribes, and its reservations are among the poorest in the country. Tribal members flock to Rapid City in search of jobs, but often end up on the streets.
Continue reading on VOA.