Tips For Powwow Committees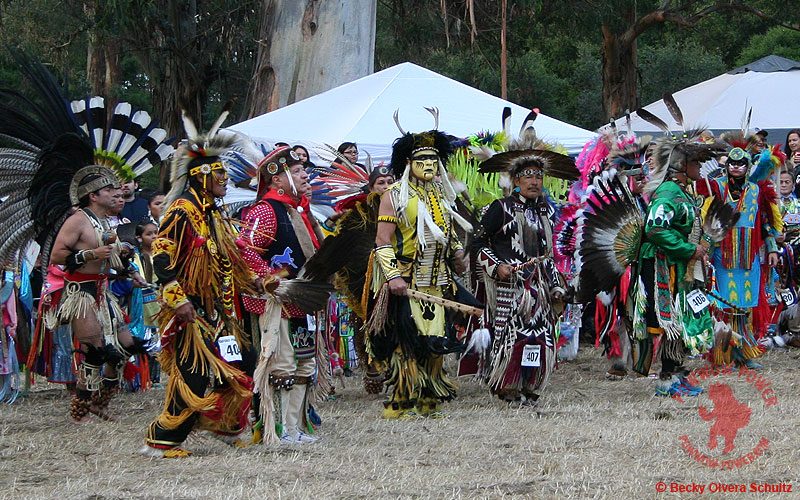 Summer Is Peak Powwow Season
With powwow season in full swing, it's time to revisit suggestions and tips for powwow committees.
Vendors: Vendors are a big part of powwows, usually responsible for a good portion of the working capitol to fund the powwow.  Read more…
Head Staff, Dancers & Drums: A powwow wouldn't be a powwow without the head staff, dancers the drums. Much should be done to accommodate them. Read more…
Visitors: Visitors to a powwow expect to have a safe, educational and fun experience, so make sure they do. Read more…
It's also a good idea to print up a hand-out to give to first time visitors explaining etiquette. Here's one example of Powwow Etiquette.