Ben Nighthorse Campbell To Co-Chair Committee For Native American Veterans Memorial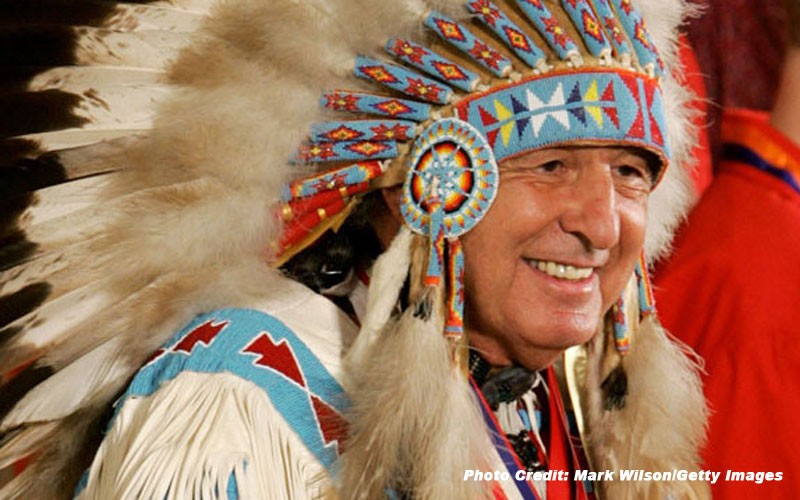 Campbell is a Korean War vet, Olympic athlete and former politician. 
Campbell served three terms in the House of Representatives and two terms in the U.S. Senate. He will co-chair with Chickasaw Nation Lt. Governor, Jefferson Keel, to overseer the construction of the memorial at the National Museum Of The American Indian In D.C. to honor Native American veterans.
The project will likely take as long as five years. The advisory committee and museum leaders will work with veterans and tribes to develop a theme and design as well as ensuring the necessary funding to construct the memorial with the goal to raise a minimum of $10 million.
Campbell told the Durango Herald, "I think, from our standpoint, the point of the memorial is twofold. To give our Native American youth an awareness of the importance of Native Americans in defending this country, and secondly, to give the public at large who do not know much about them more information."