Native American Rights Fund Celebrates Veterans Day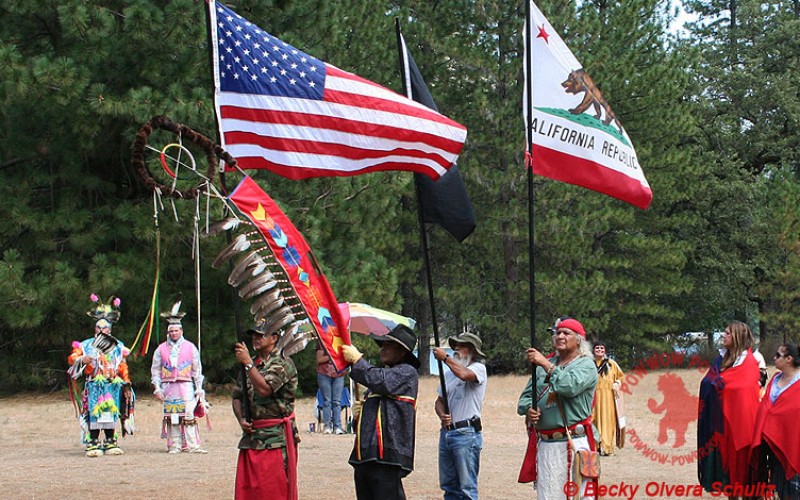 Native American Rights Fund (NARF) honors and remembers all Native American veterans
past, present and future who have served our country with honor for generations.
NARF'S Boulder, Colorado office will be honoring their employees and relatives who have served with a feast, prayers and songs. If you are in the Boulder area, join them and bring photos of your loved ones who have served in the military and a dish to share.
Honor Native American veterans and all veterans by learning about their history and service at your local veteran's hospital, local VFW, library or bookstore.
For more info on the Boulder, Colorado Veterans' Day event, call 303-447-8760 or visit their site at http://www.narf.org/2014/11/narf-celebrates-veterans-day-and-heritage-month/.
Remember all warriors Veterans' Day and every day of the year!