DiCaprio Honors First Nations During Acceptance Speech At Golden Globes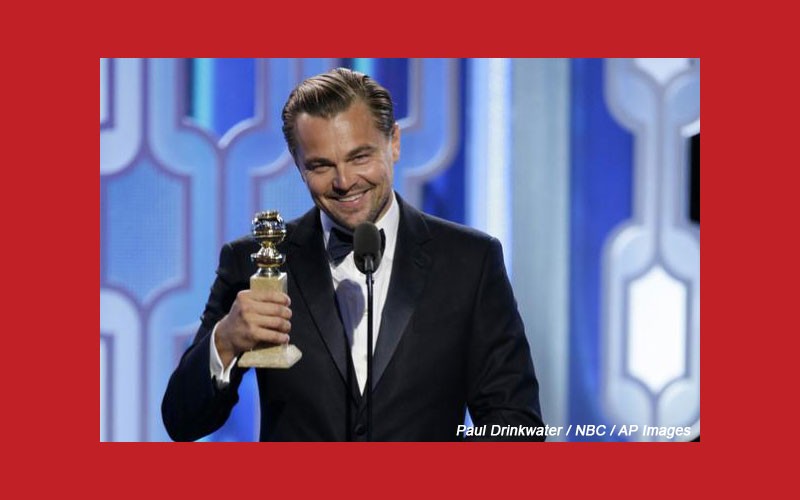 DiCaprio Shares Golden Globe Award With First Nations People.
Like many people, I watched the Golden Globe Awards Sunday night. I was surprised but very pleased that Leonardo DiCaprio, while giving his acceptance speech for winning the Best Performance by an actor in a motion picture, stated he was sharing the award with the First Nations people he worked with in the film, The Revenant. The Revenant is a story set in 1823 Montana and South Dakota inspired by the experiences of real life frontiersman, Hugh Glass.

After thanking the usual people, DiCaprio said, "Lastly, I want to share this award with all the First Nations people represented in this film and all the indigenous communities around the world. It is time that we recognize your history and that we protect your indigenous lands from corporate interests and people that are out there to exploit them. It is time that we heard your voice and protected this planet for future generations."
The Revenant also won Best Motion Picture and Best Director.
Watch Leonardo's speech: