New Exhibition At Marin Museum of the American Indian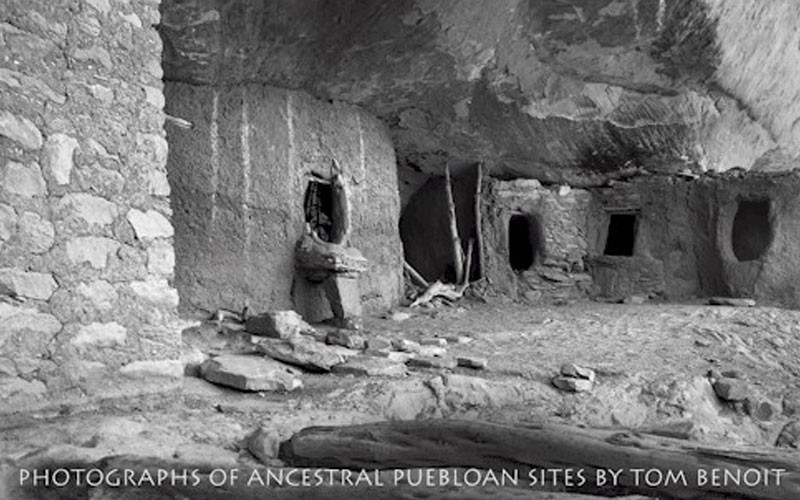 Ancestral Puebloan Sites, Featuring Photographs Of Anasazi Indian Ruins
The exhibition of black and white photography of Tom Benoit will run from February through the end of July 2016. The Opening will be on Saturday, February 6th, from 4-6 pm.
Tom Benoit has been photographing remote locations of ancient pueblo sites for over 20 years. He uses a large view camera and travels through areas difficult to access where little known ruins exist. Read more about Tom Benoit.
The Marin Museum of the American Indian is located at 2200 Novato Blvd. in Novato, CA. Contact the museum at 415-897-4064 or office@marinindian.com  for more information.