Powwow Dancer Series-Percy Edwards (Colville/Nez Perce)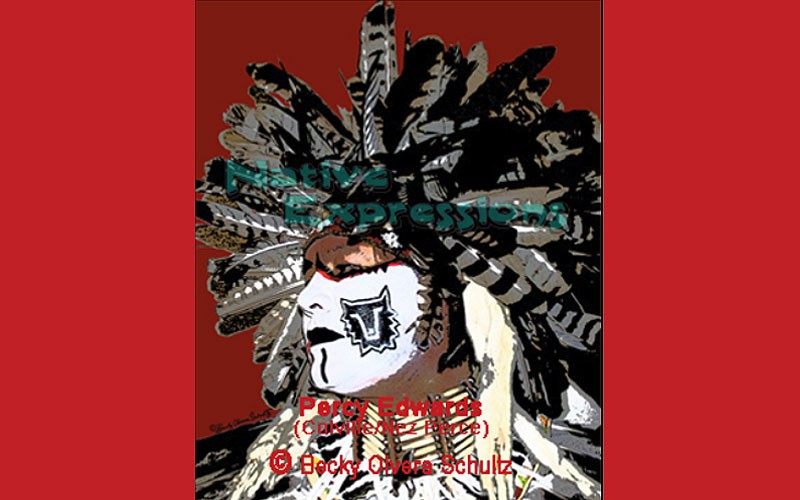 Portrait of  Powwow Dancer, Percy Edwards (Colville/Nez Perce), Taken At Marysville Winter Powwow.
As an artist I enjoy working in many mediums but photography I really love, especially when I have great subjects. I can't remember which powwow I first met Percy, but he's posed for me several times at several powwows over the years and was happy to sign a model release when we first met. He has several different regalia outfits and this is one of my favorites.
To see more Native American Powwow Dancer images and other Native related art works, visit Native Expressions.
All images are available as prints or prints on canvas. If interested, Email for more information.